#1 Two Axis Welding Clamp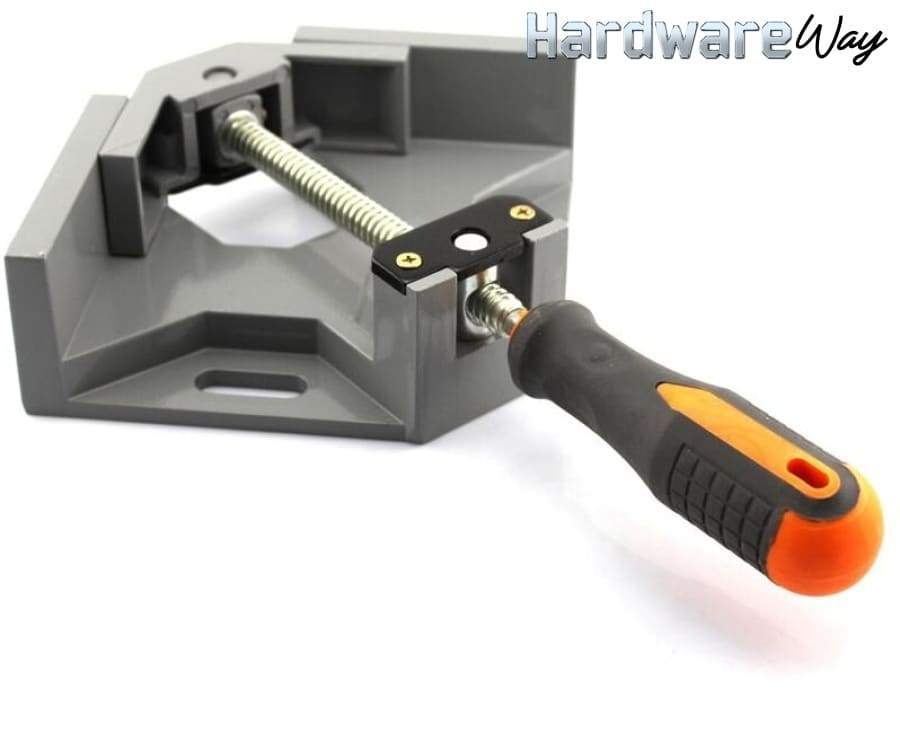 Keeps Segments Perfectly Still

Adjustable to Any Material

Create Perfect Corners Easy
Keeps Segments Perfectly Still

Adjustable to Any Material

Create Perfect Corners Easy
"...I had a lot of 90 degree angles and this thing worked perfectly"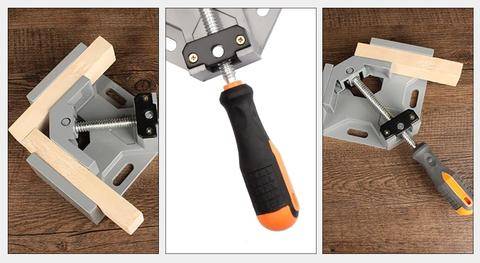 This award winning welding clamp will allow you to easily weld perfect corners. It is adjustable to any material making it a very versatile tool for your collection. It's great for welding, framing, drilling, doweling, and much more!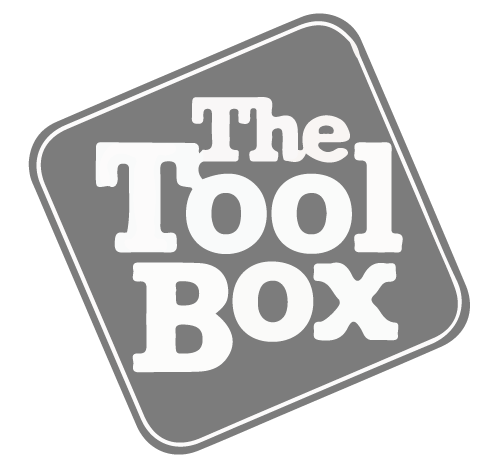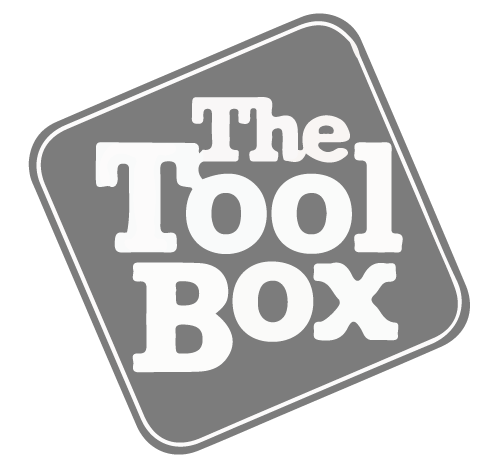 Get Perfectly Welded Corners Hassle-Free!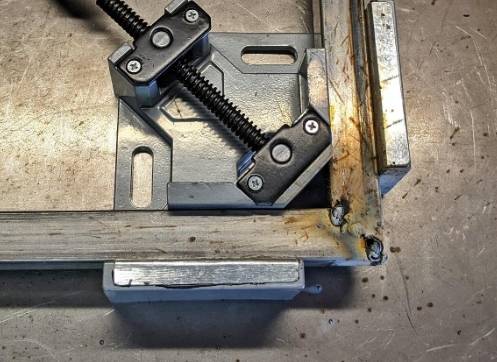 Great for welding perfect 90-Degree corners on square tube, round tube and angle and channel iron.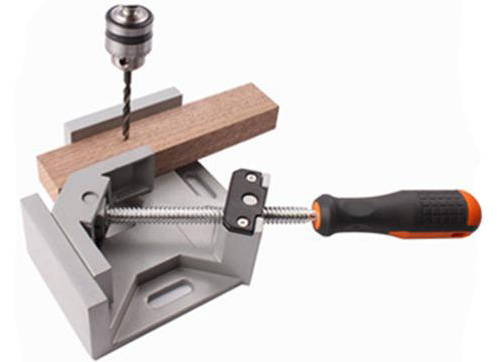 Drilling fully aligned pilot holes for screws is so easy!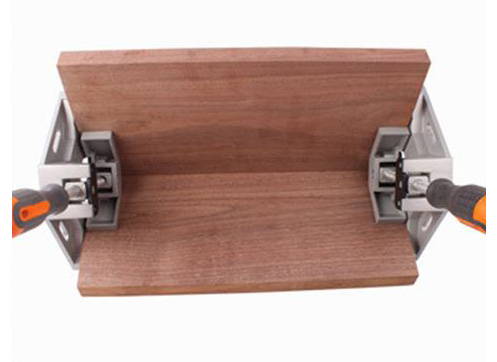 It allows for two pieces with different thicknesses to be joined at a 90 degree angle.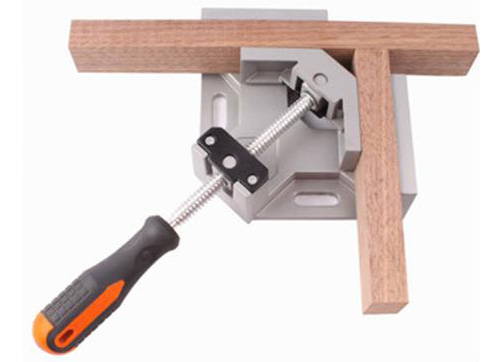 Makes woodworking and assembling furniture or cabinets easy. Whether you are a DIY woodworker or a professional carpenter.
100% No-Risk Money Back Guarantee
FREQUENTLY ASKED QUESTIONS
What's the maximum size material I can use with the clamp?
This clamp has a maximum opening of 68 mm (2.67 inches)
What material is the clamp made of?
What jobs can I use the clamp on?
Great for welding, framing, drilling, doweling, and much more.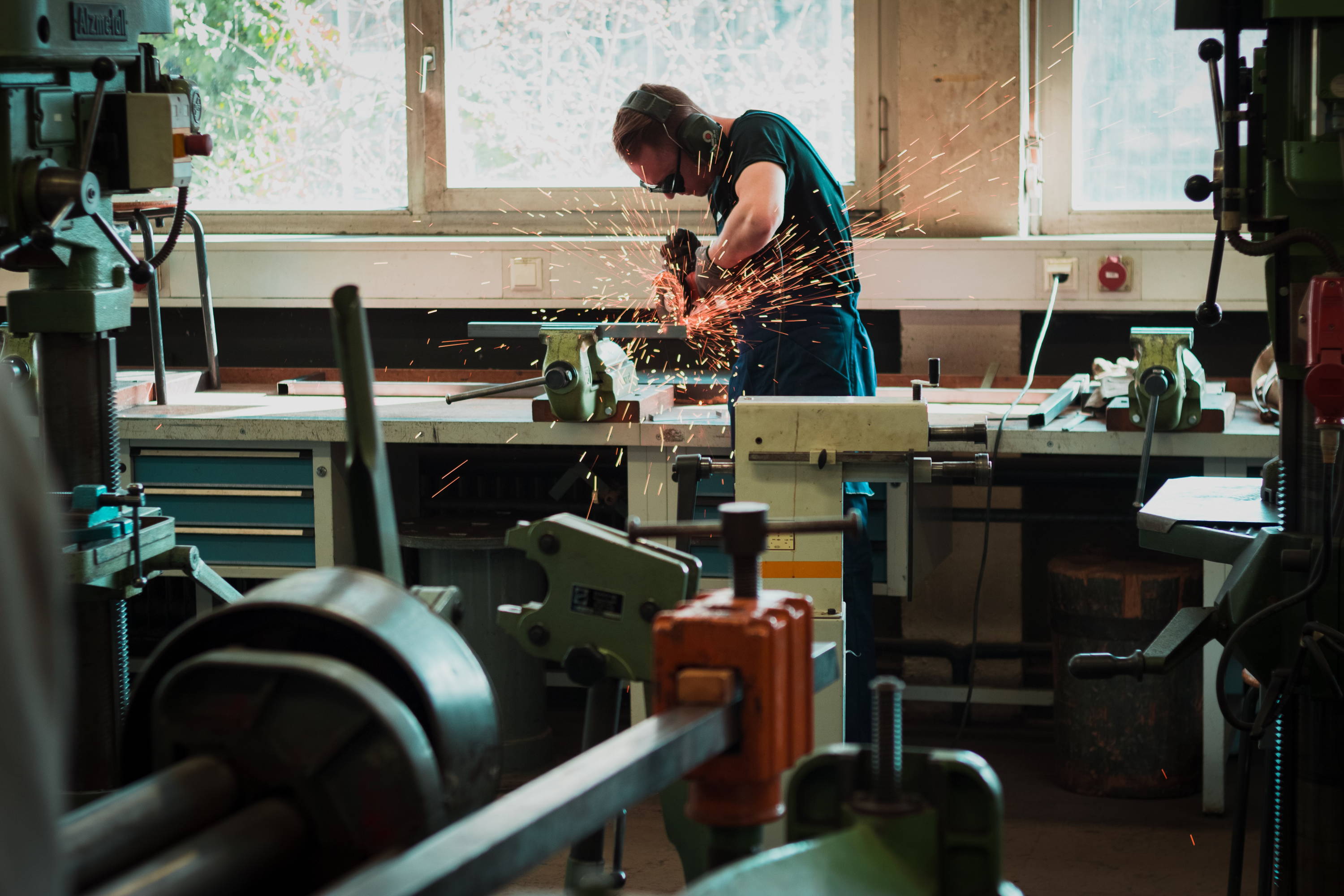 Glendora, California
Few, if any, businesses today survive the kitchen-table dreams of their founders. Businesses come and go with the changing seasons. Yet, with our passion for DIY, modding and strong believe never to do a job without the right tool, our business has done just that - survived, grown and prospered from simple beginnings to become your source of the best hardware!