#1 Circular Plasma Cutter Guide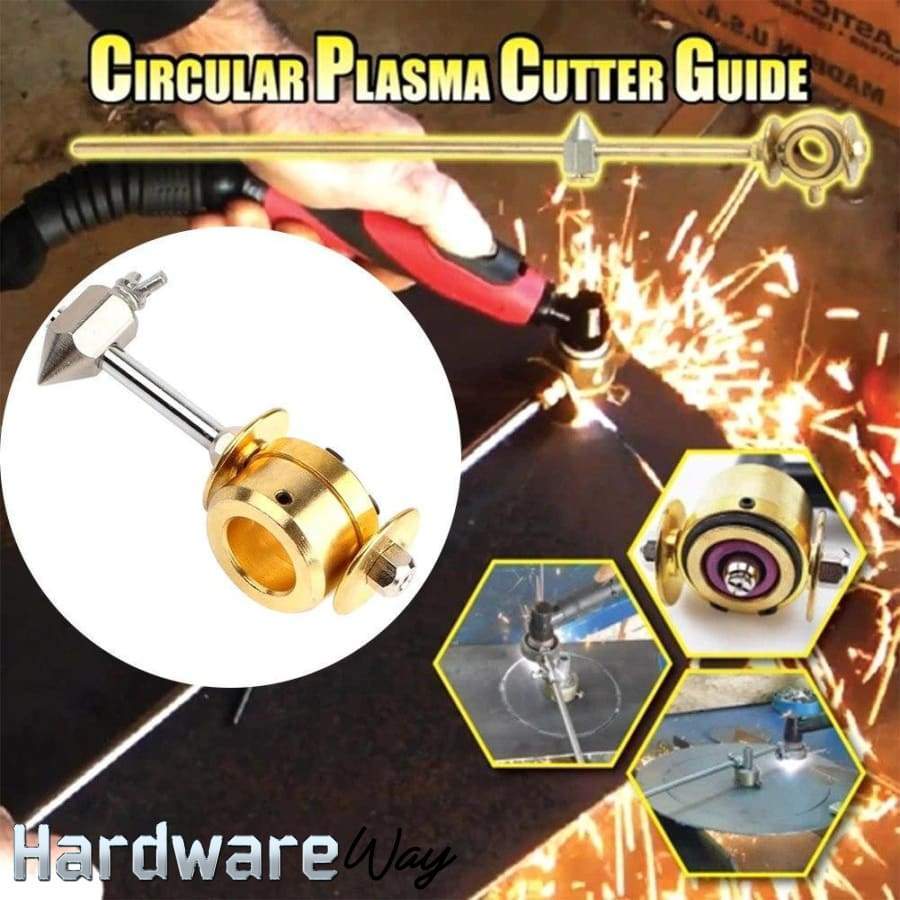 Make the Perfect Circle & Straight Lines
Make the Perfect Circle & Straight Lines
"...This is great. Kinda like training wheels for your cutter!"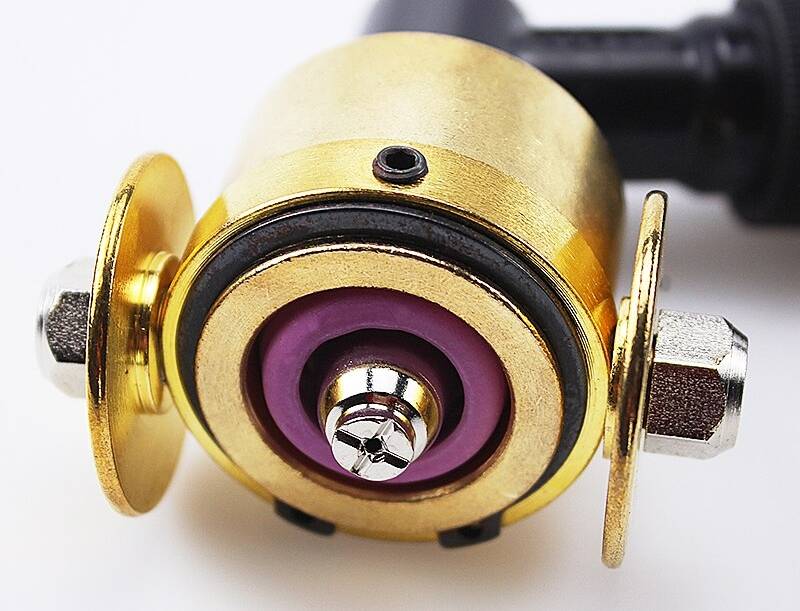 This award winning plasma cutter guide is for universal DIY work. With it you can easily cut straight or curved lines and perfect circles with exceptional precision. It's easy to attach and use!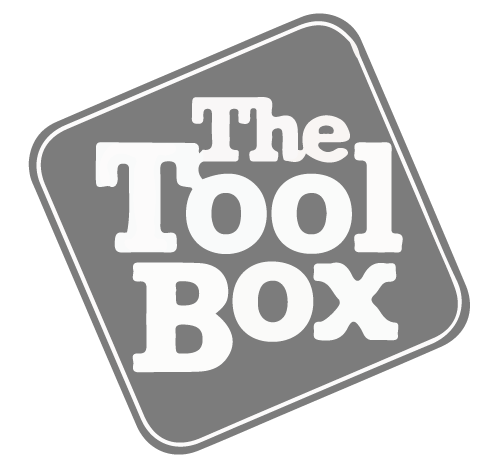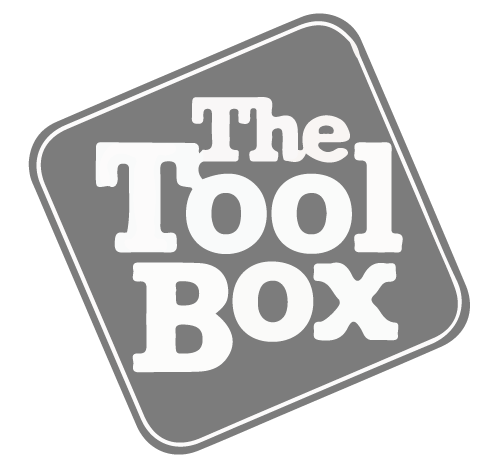 Work Safer & Quicker While Improving the Quality of Your Cuts!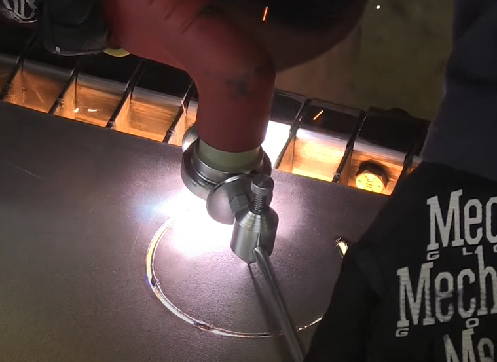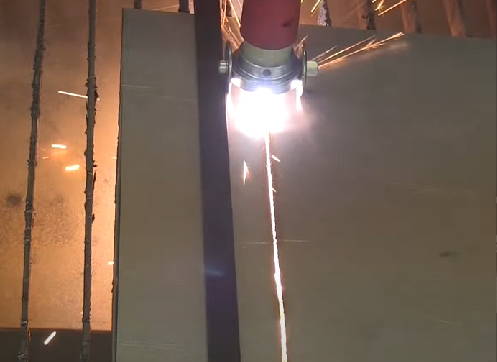 Cut Straight Lines
Take the rod off and use a strait edge with the roller guide.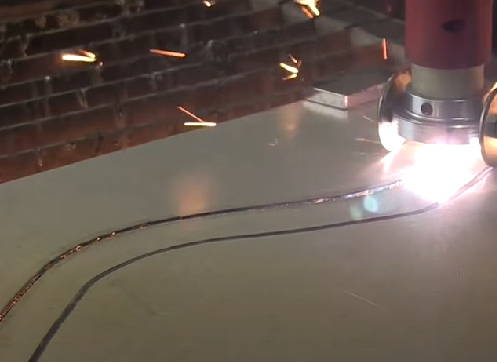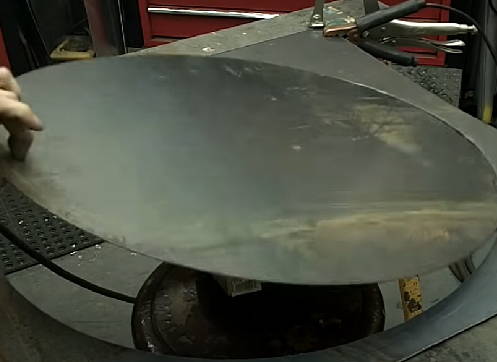 Cut Diameters from 3.75" to 17"
100% No-Risk Money Back Guarantee
FREQUENTLY ASKED QUESTIONS
What are the measurements of the guide.
Top Inner Diameter: 33.4mm
Bottom Inner Diameter 25.35mm,
Height From Bottom of Roller to Top: 41.47mm
Can this be used to cut straight lines?
Yes, Take the rod off and use a strait edge with the roller guide. It works great. We do that often.
What material is the guide made of?
How long is the metal rod?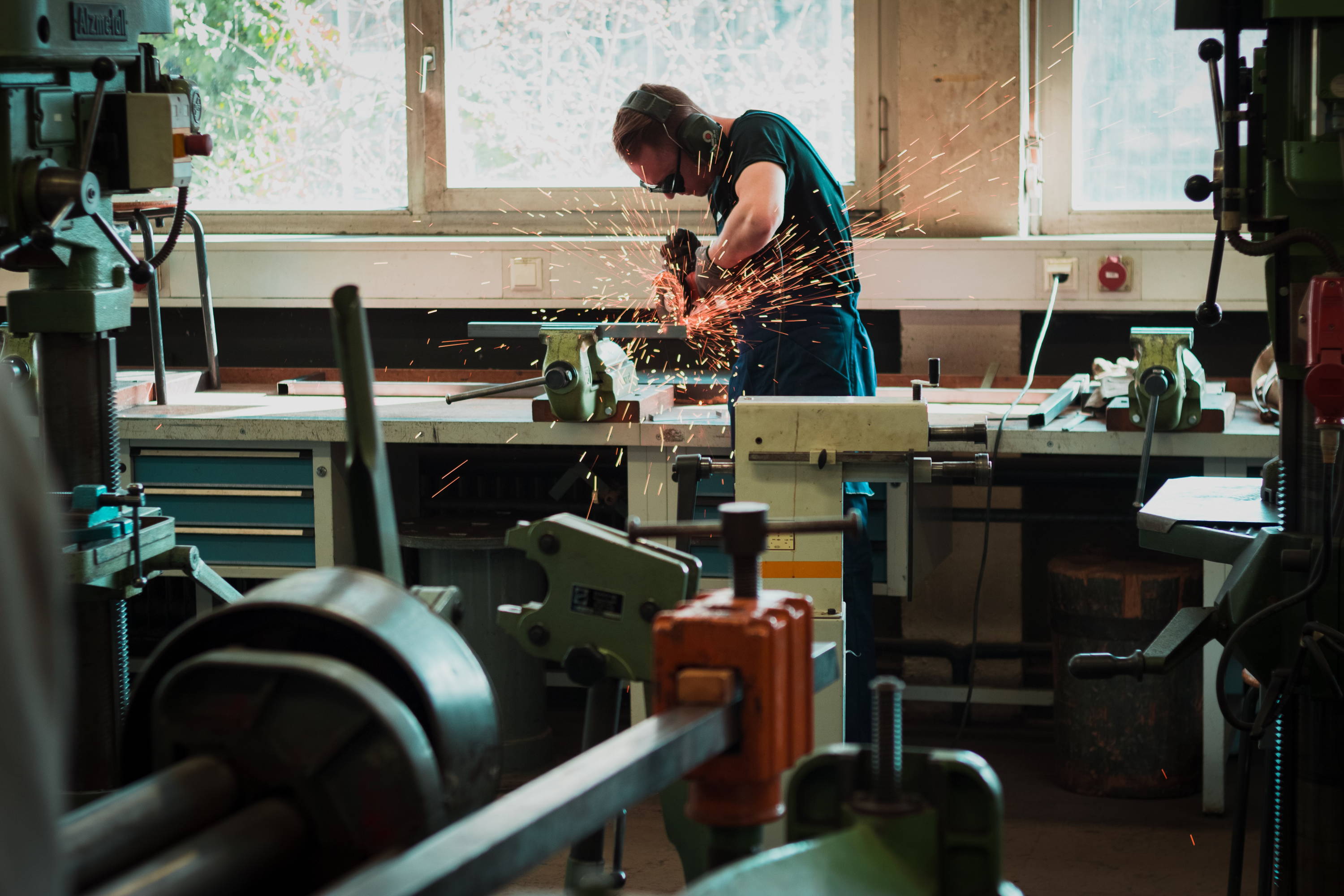 Glendora, California
Few, if any, businesses today survive the kitchen-table dreams of their founders. Businesses come and go with the changing seasons. Yet, with our passion for DIY, modding and strong believe never to do a job without the right tool, our business has done just that - survived, grown and prospered from simple beginnings to become your source of the best hardware!