#1 Auto-Darkening Welding Glasses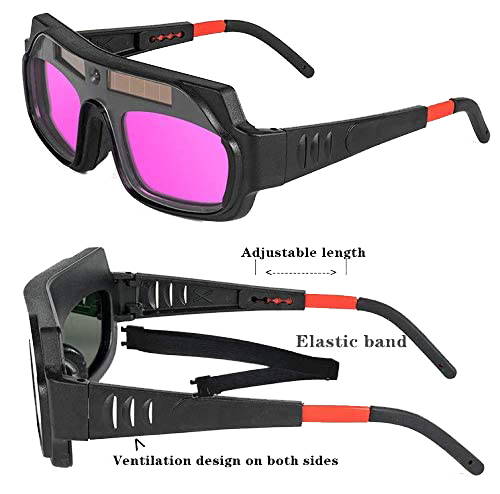 Weld Longer Without Fatigue - Heavy helmets can get tiring

Protects Your Precious Eyes - Resistant to impact and UV rays

For Precise Welding Work - Dims all distracting lights for full focus
Weld Longer Without Fatigue

Protect Your Precious Eyes
"...these feel way better then a bulky welding helmet"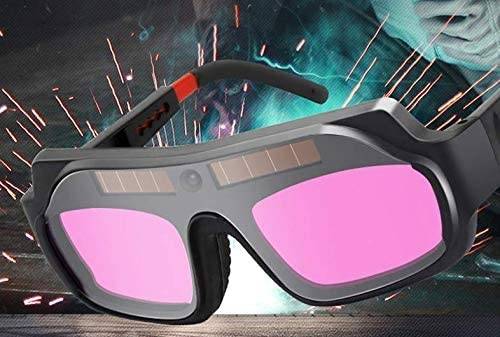 These award winning welding glasses will allow you to see perfectly and never experience vision dullness again. They are way more comfortable than any old helmet and offer the same protection. The tough glass is impact and flash resistant so you can work safely at all times!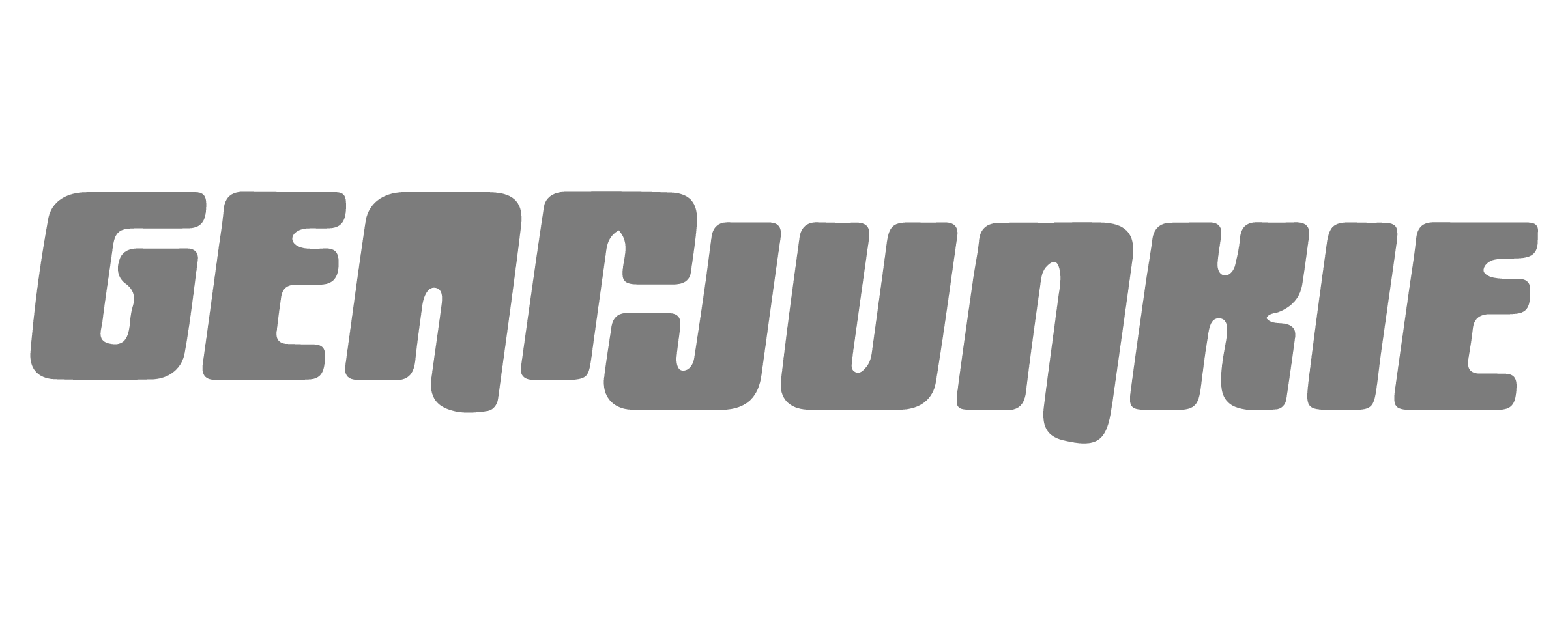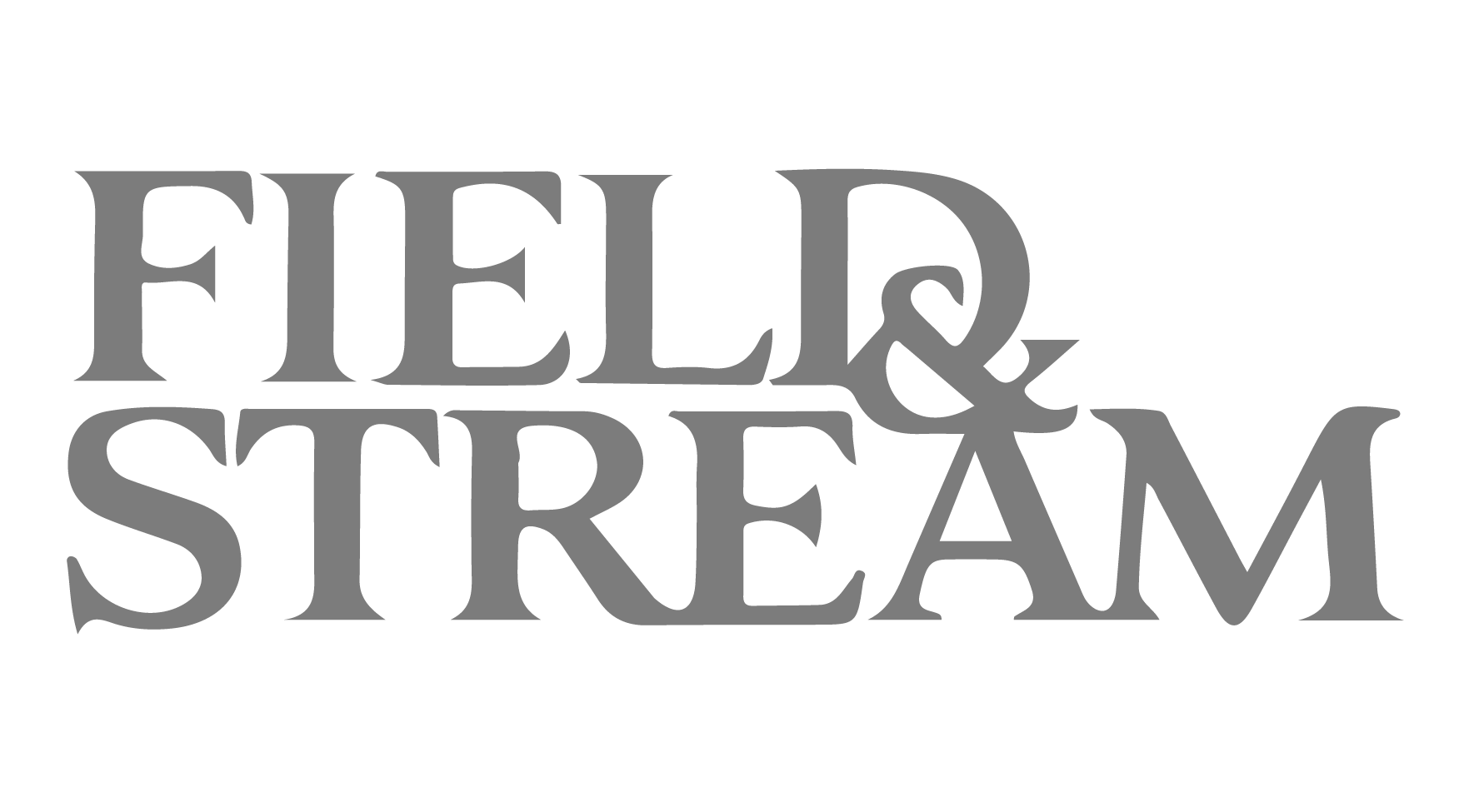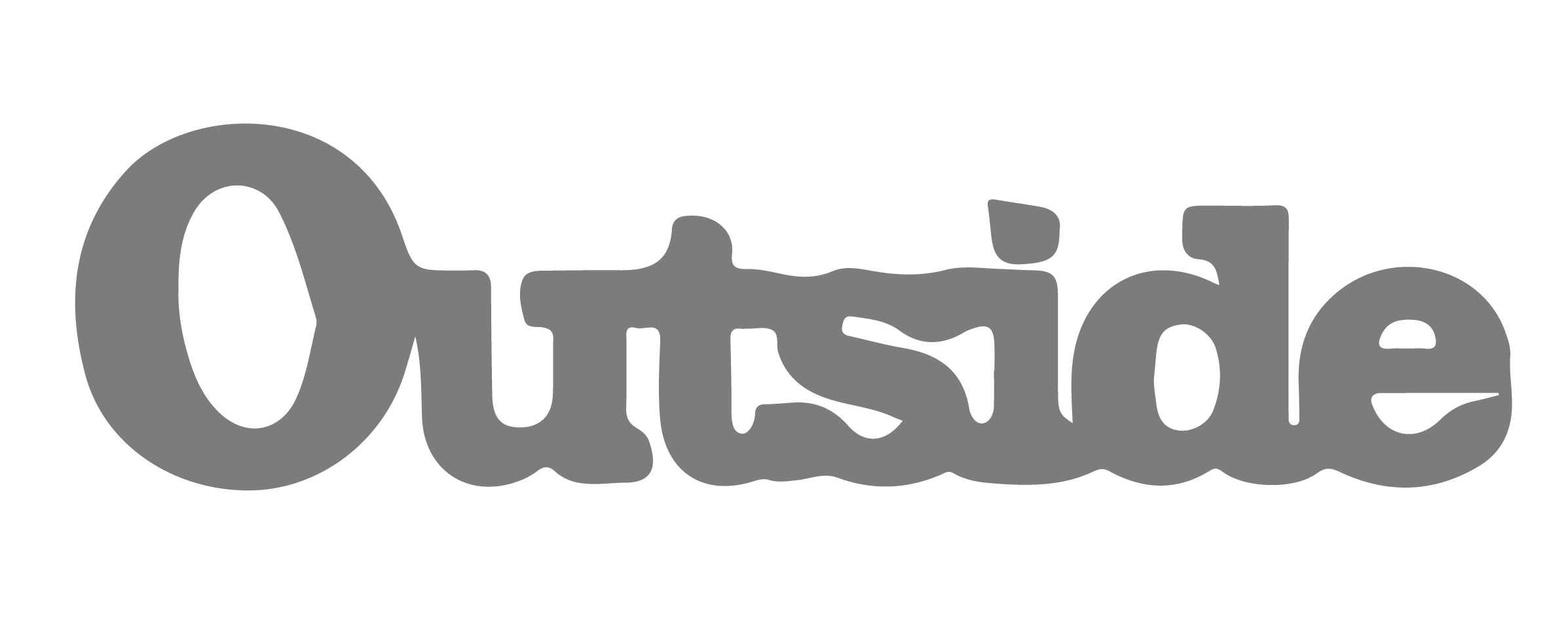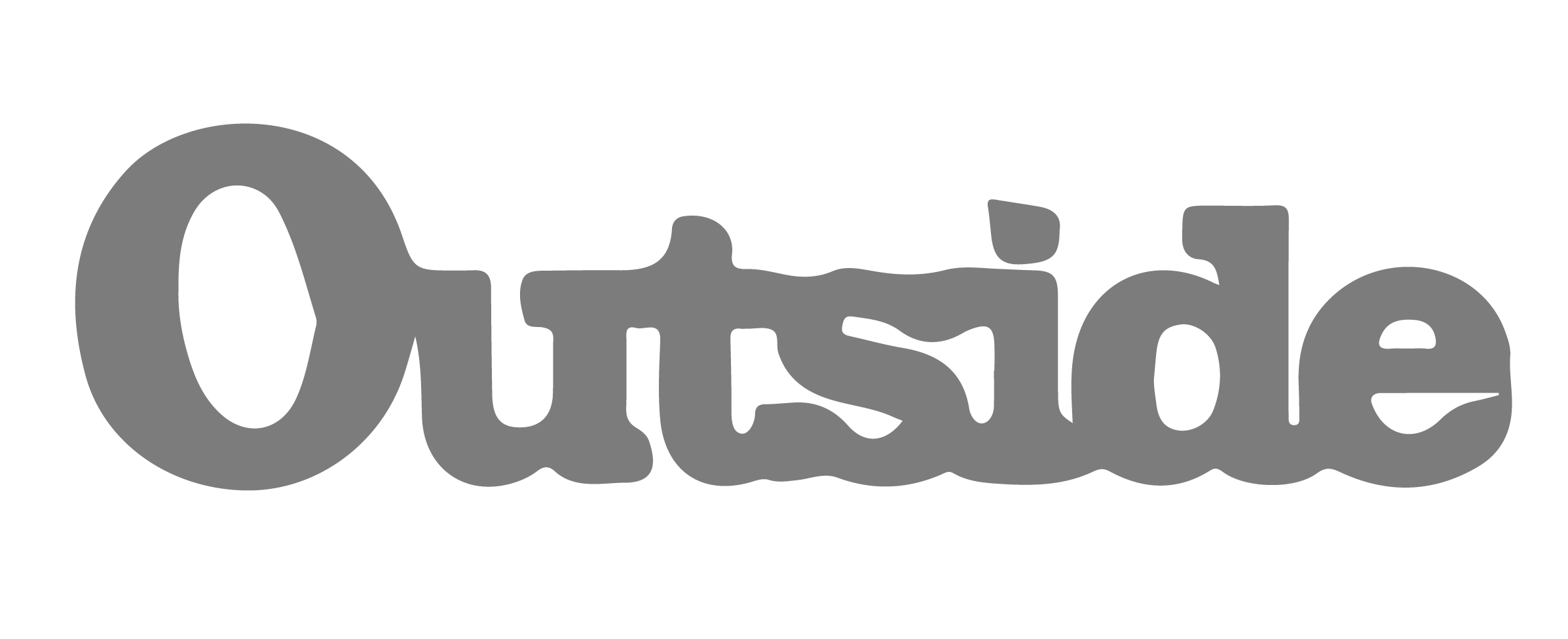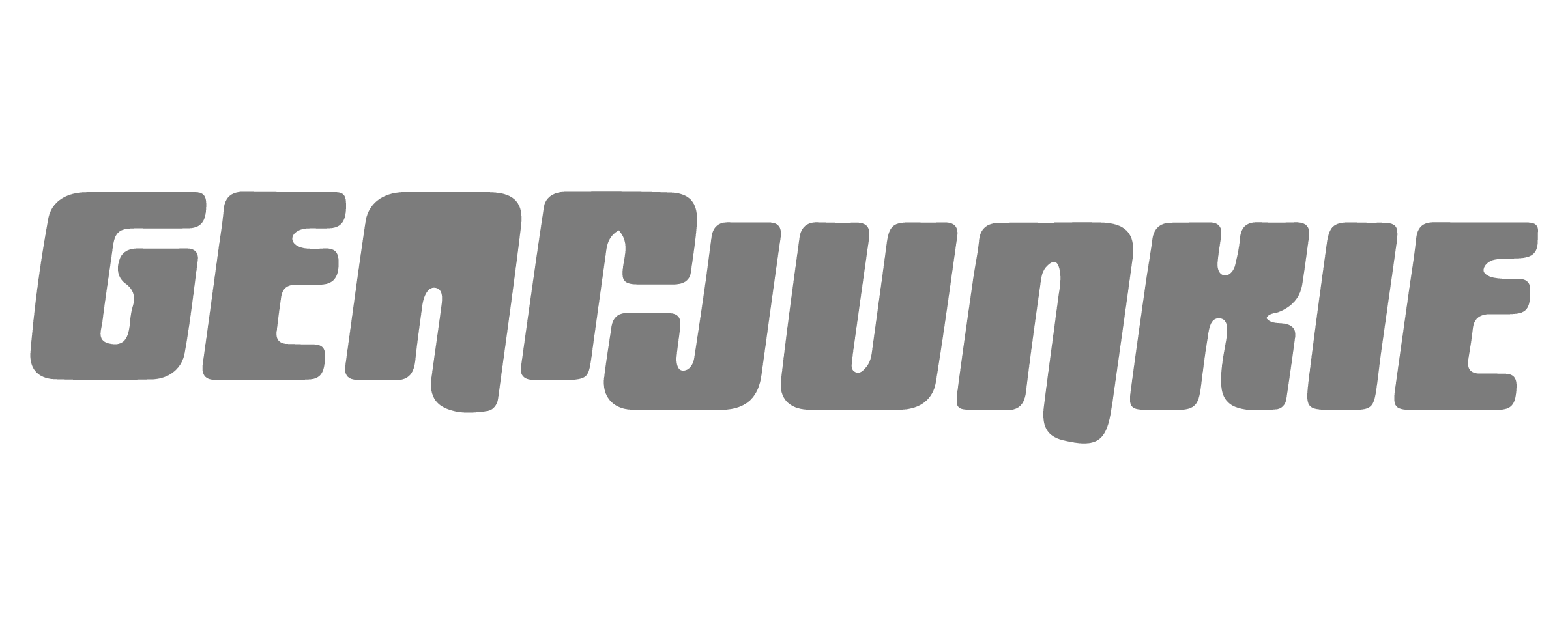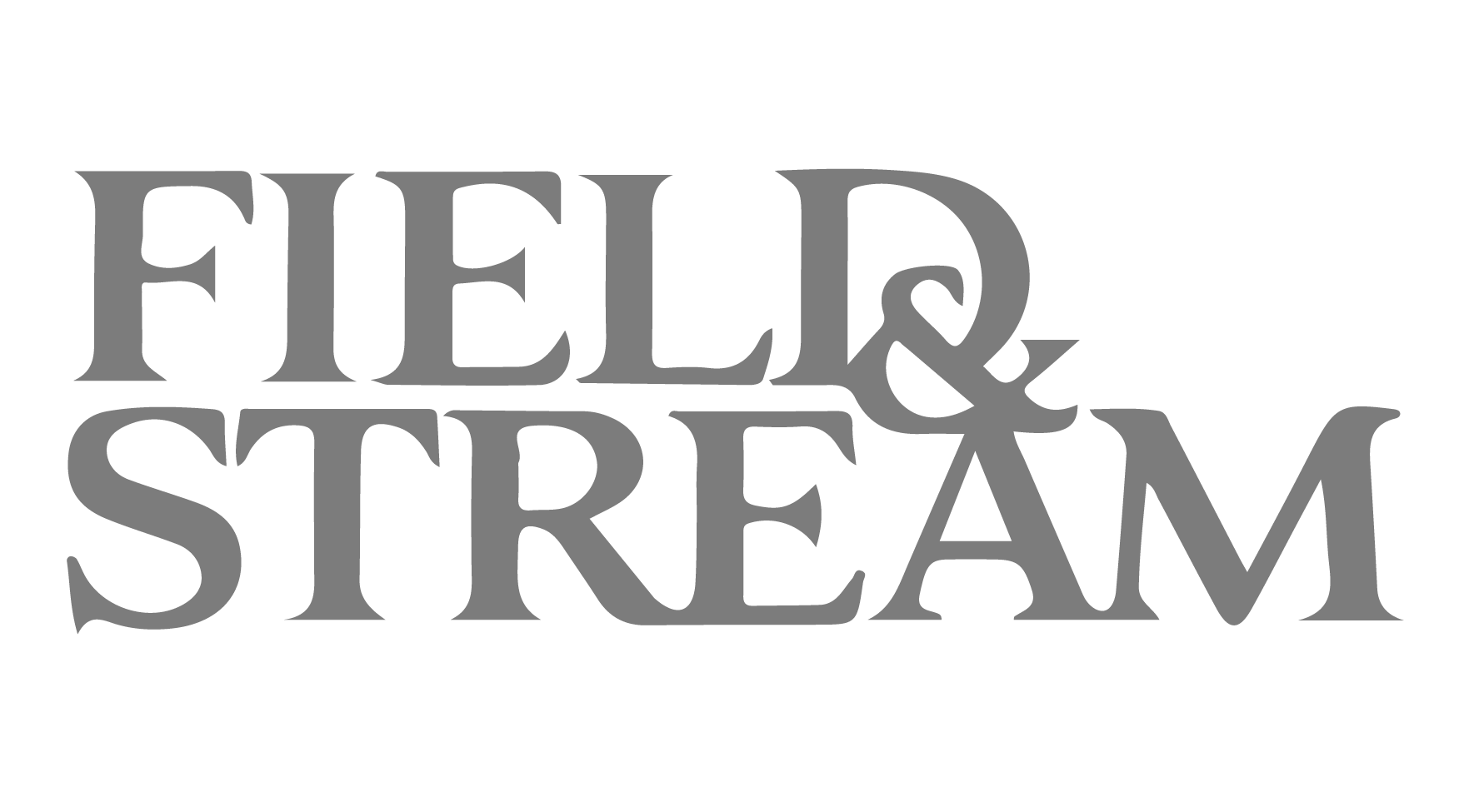 Keeping You Protected & Keeping Your Hands Free!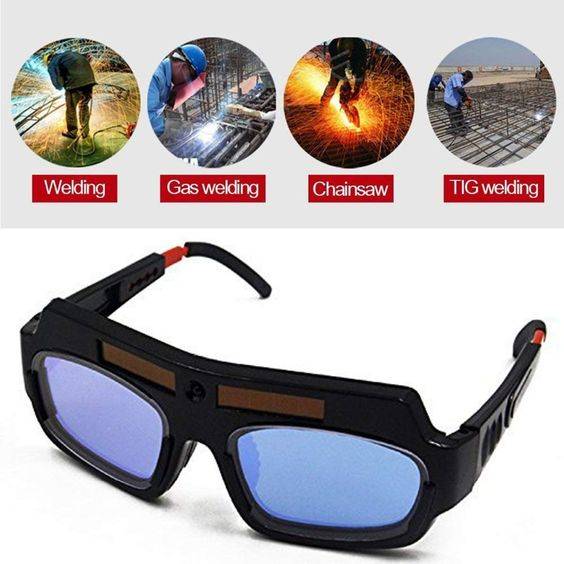 100% No-Risk Money Back Guarantee
FREQUENTLY ASKED QUESTIONS
How do you change the shade?
They automatically change using built in sensors!
Will these work inside? I work in a shop...
Yes, They work inside. If you work indoors, they will darken in your shop if you are welding.
Will it darken quickly when working?
This cat carrier is not waterproof.

Can you use these for TIG?
Yes but these glasses are not for heavy welding you should always use a shield for anything more than tacking. These are great for a quick tack but if you try to use these in lieu of a shield you will get arc burn.
Can the welding glasses legs be adjusted in length?
Yes it can be adjusted to better fit your face.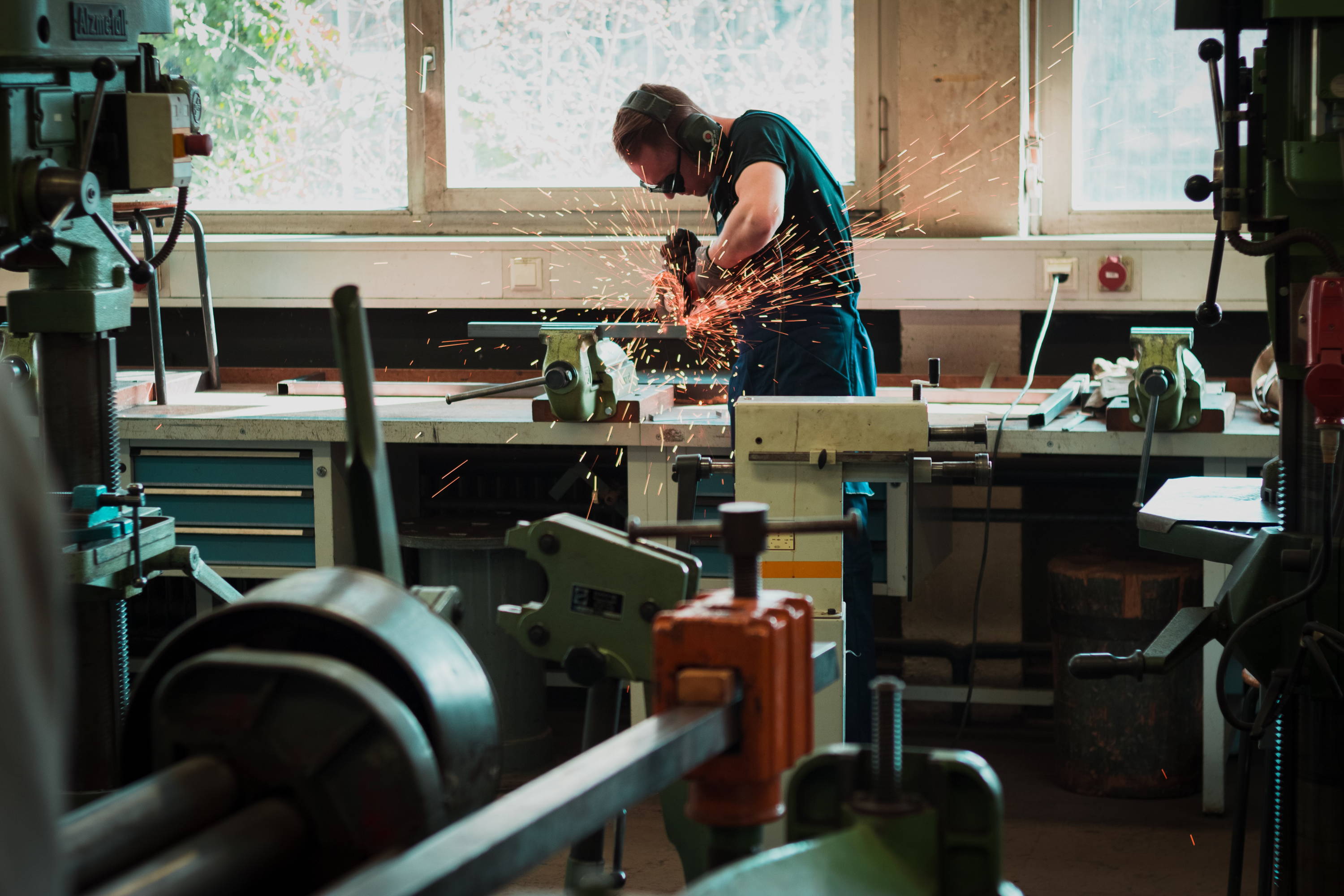 Glendora, California
Few, if any, businesses today survive the kitchen-table dreams of their founders. Businesses come and go with the changing seasons. Yet, with our passion for DIY, modding and strong believe never to do a job without the right tool, our business has done just that - survived, grown and prospered from simple beginnings to become your source of the best hardware!