#1 Waterproof Non-Fading Tire Pen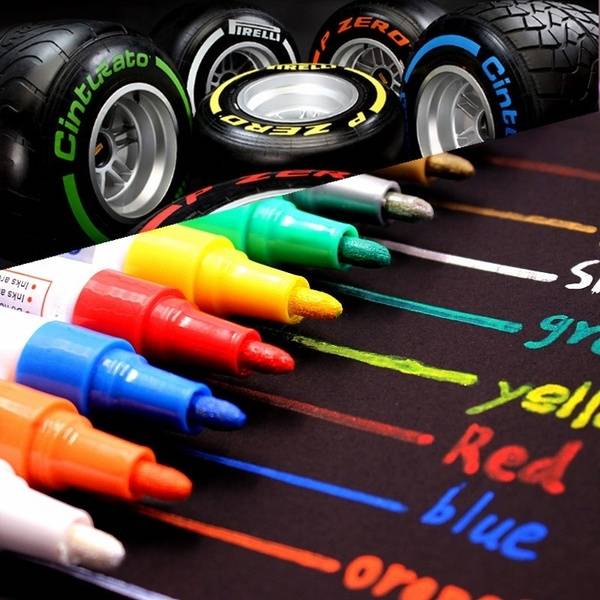 Waterproof and Doesn't Wear Off

Change the Whole Vibe of Your Vehicle
Waterproof and Doesn't Wear Off

Change the Whole Vibe of Your Vehicle
"...It really completed my bikes, I love them"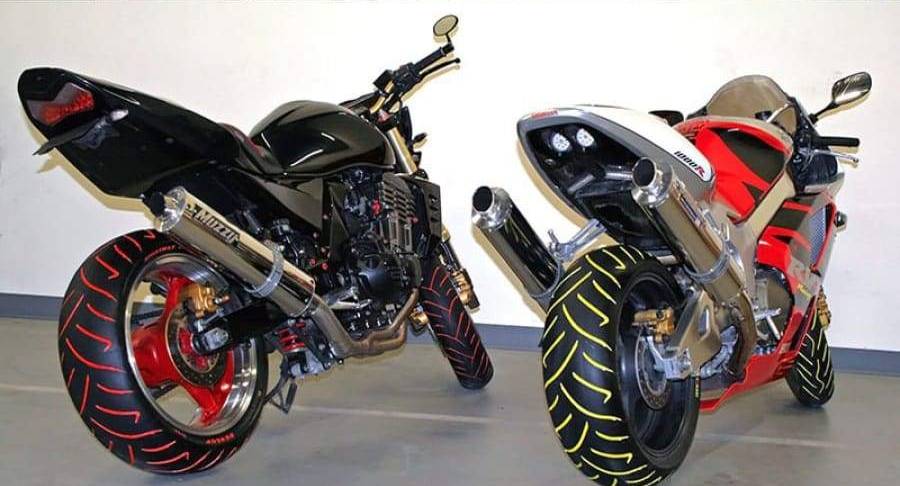 If you love riding, then you'll love this award winning tire pen.
A few cool lines can change the whole vibe of your vehicle. You can be sure no one will outmatch you in style or creativity!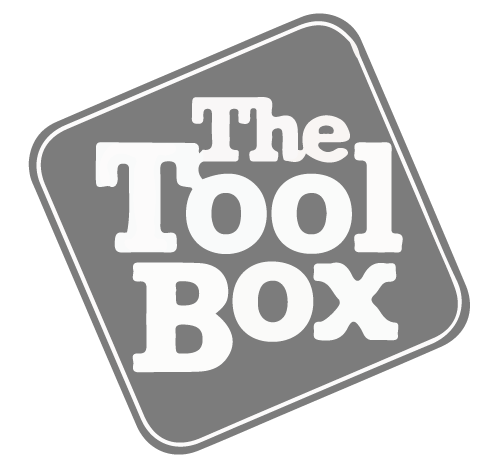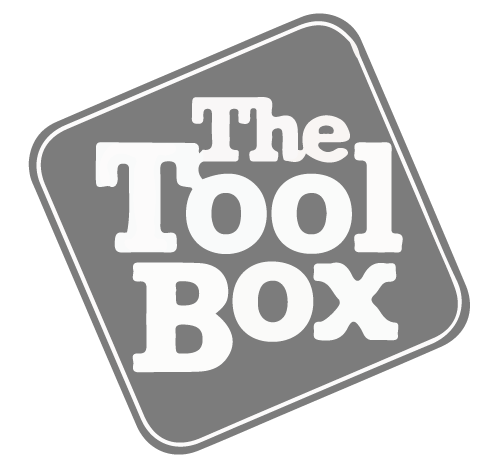 Bring a Distinct Look No Other Vehicle Has!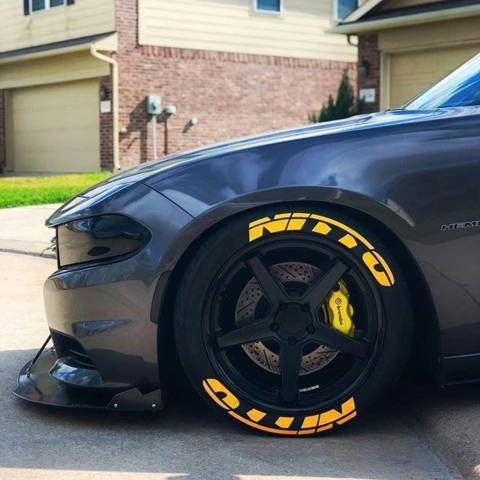 Make yourself known
When you pull up everyone is gonna recognize the distinct patterns you've drawn on the tires.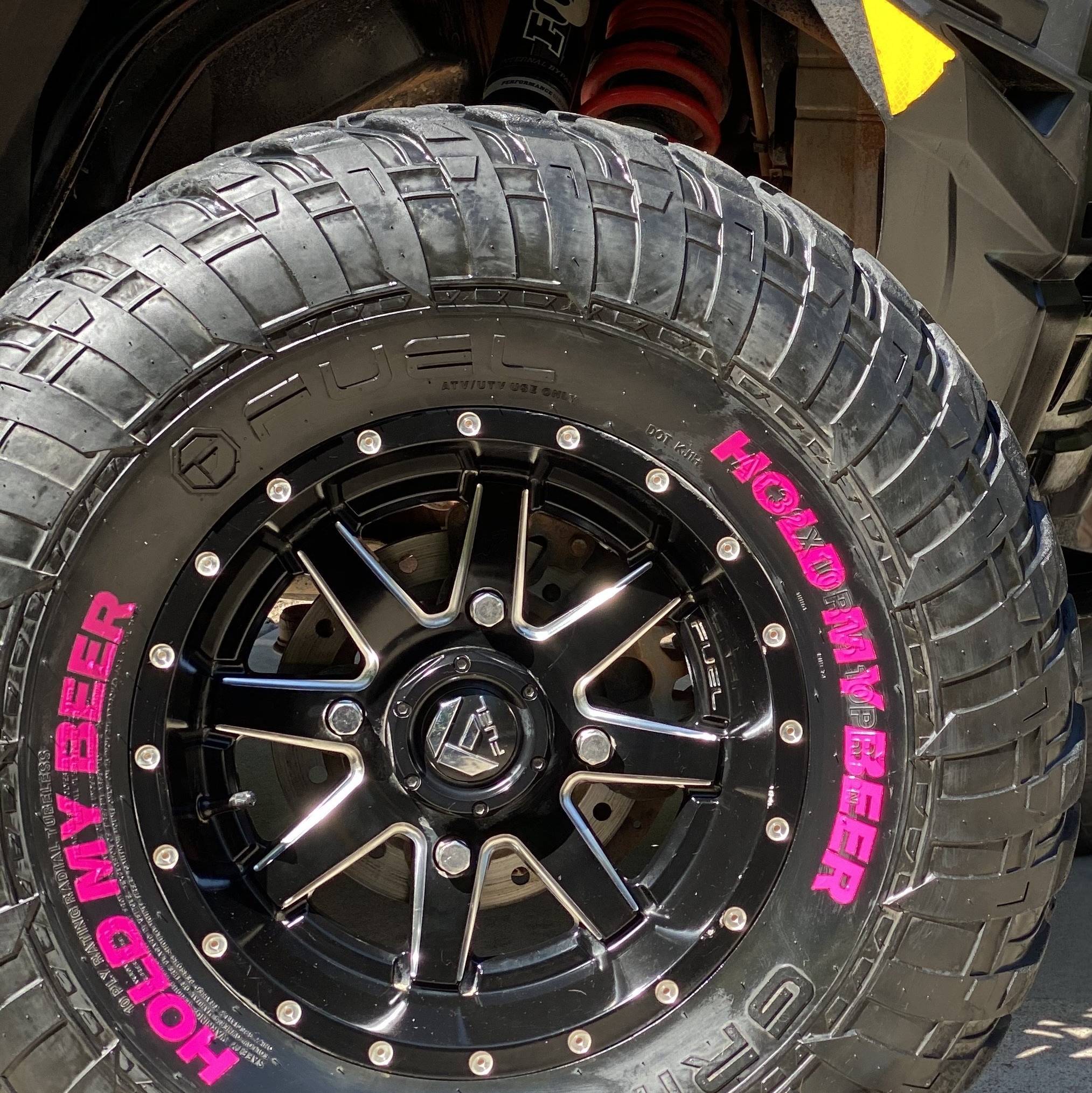 Lasts longer than others
Every line you draw will stay on forever! Tomark™ doesn't wear off under hazardous conditions.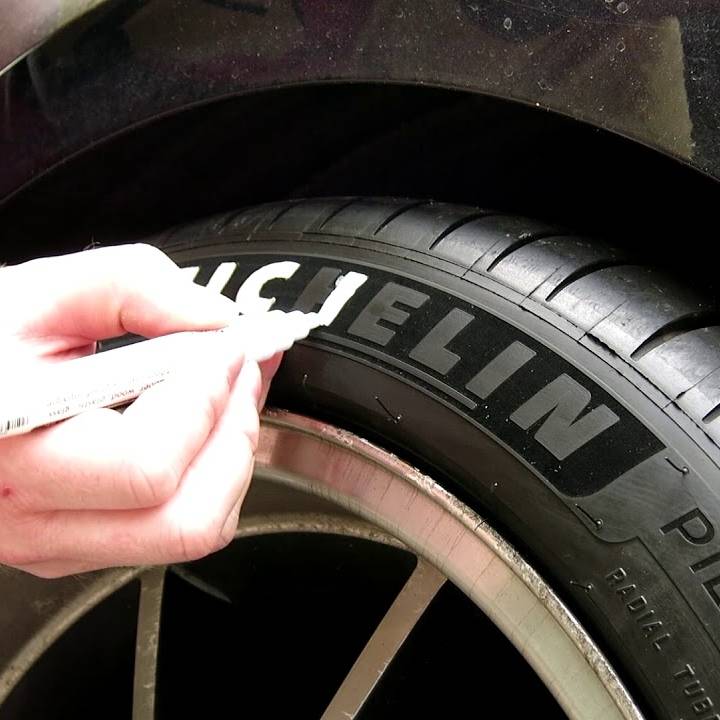 A few cool lines can change the whole vibe of your vehicle.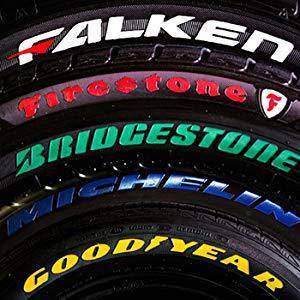 Tomark™ comes in different colors to match the paint job of your car.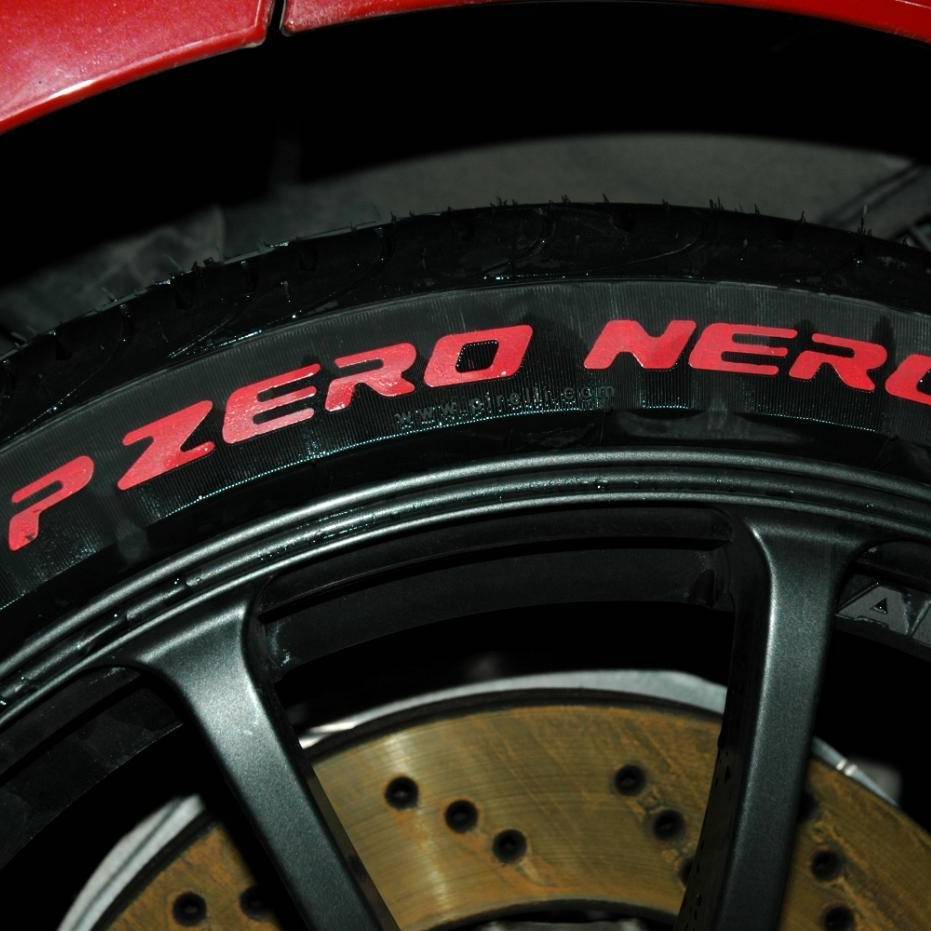 Style any wheel
Tomark™ easily draws on all tire types. All your wheeled vehicles can now get a fresh look.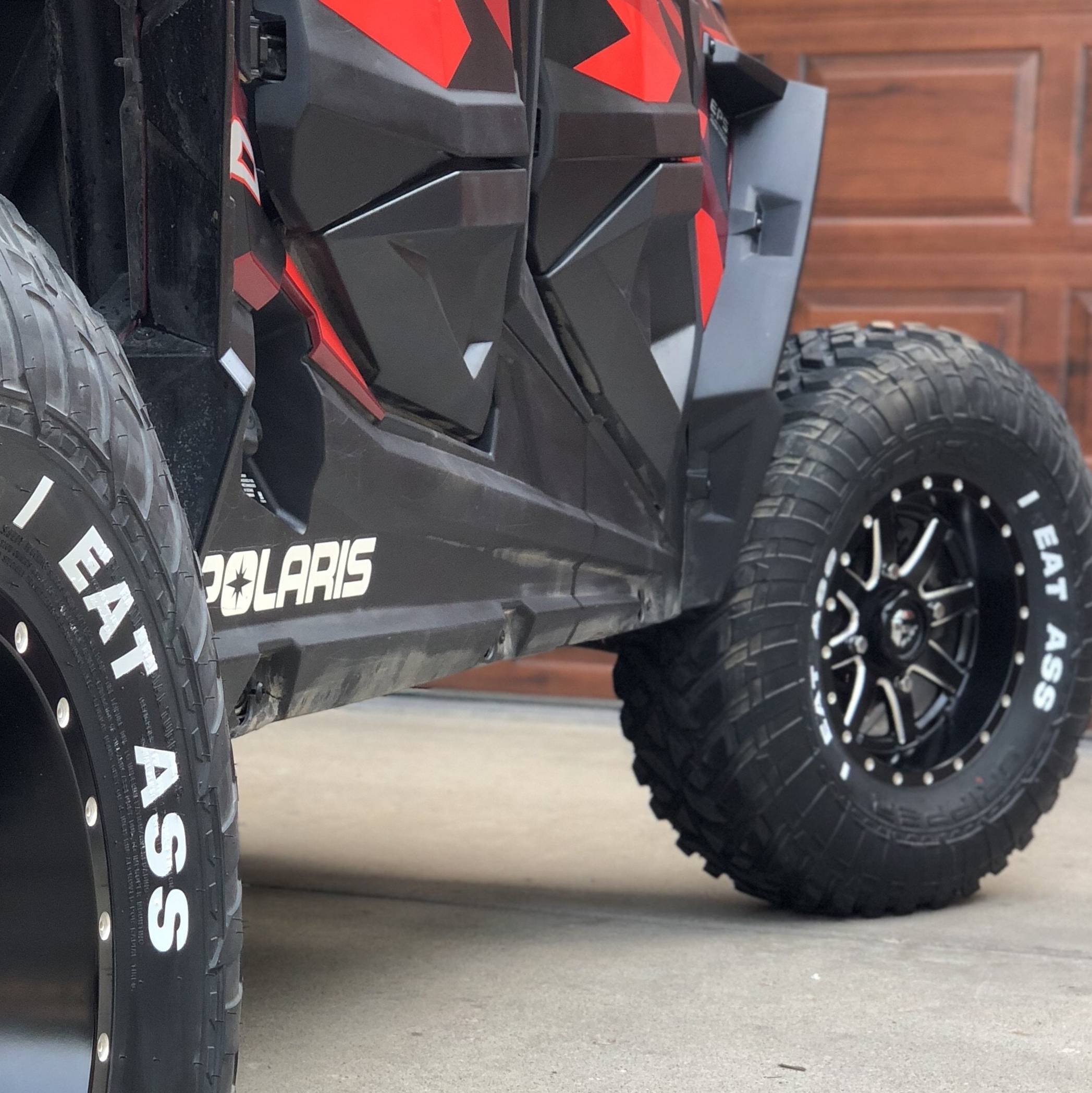 Tomark™ is the ultimate choice
If you want to stand out do something no one else has. Style the tires to match your personality!
100% No-Risk Money Back Guarantee
FREQUENTLY ASKED QUESTIONS
How many pens do I need to complete my motorcycle tires like in the picture above?
Using 3 coats you should consider the 9-pack to be safe.
For just doing a small amount of letters you should be fine with the 3-pack. If you are doing an extensive design go with the 6 or 9-pack.
How many coats should I use on my tires?
More coats will make the final product look darker and make it last longer. We suggest 3 coats.
Do I shake the pen before using?
Yes, Please shake it well before using
Should I clean my tires before painting?
Yes, before painting your tires, clean the dust, oil, etc with a cleaning-aid. Dish soap will work fine.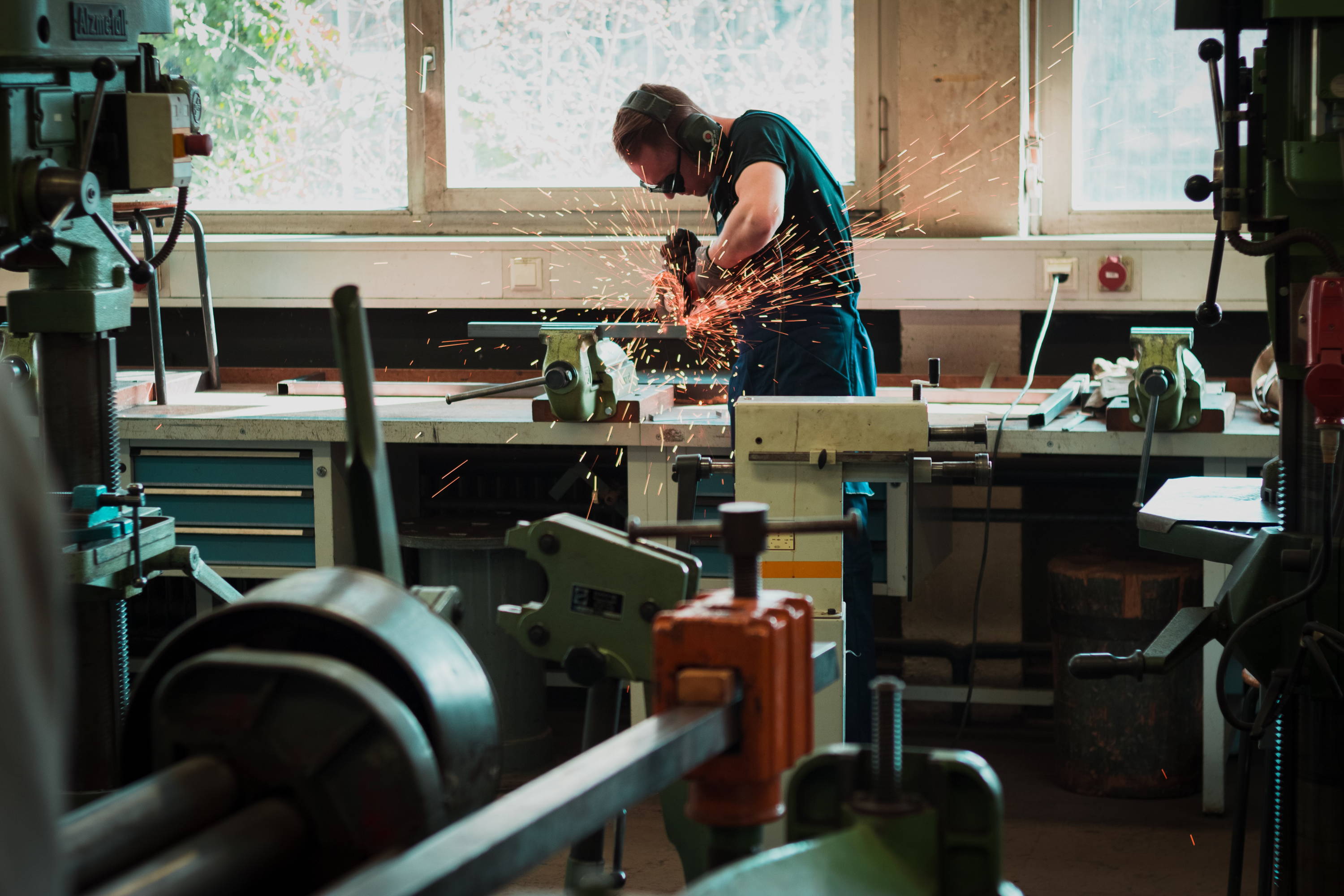 Glendora, California
Few, if any, businesses today survive the kitchen-table dreams of their founders. Businesses come and go with the changing seasons. Yet, with our passion for DIY, modding and strong believe never to do a job without the right tool, our business has done just that - survived, grown and prospered from simple beginnings to become your source of the best hardware!